Advisors, strategists, and premade product teams focused on people, above all else.
Advisors
Process improvement, engineering best practices, CI/CD, servant leader leveling, let us be your career coach.
Join or replace
We exist with premade teams to join or replace yours, product managers, designers, and developers all local ready to help.
We care, we are here for you and your success.
Let us help; we can be there in the background to add that technical knowledge, career coaching for you, help give you better process improvement, engineering best practices, git branching, or anything else you need. Let us be your on-call support for those significant objectives or product launches you have coming up.
Journey matters
We believe in ourselves, we will deliver your new product, fix your process issues, and we will do in a fun learning environment. Success is in the details, and the journey is just as important.
What we look for in our team members.
Be hungry
Always learning, improve yourself each day and pass knowledge to others.  Your growth is important to remember to use that knowledge.
Be honest
Understand where you are today, push yourself for greatness and work with your peers.  Remember to be truthful and sincere no matter what.
Be humble
Be proud of yourself, your skills but be patient with your peers, understanding, and remember the team succeeds or fails together.
Older team members, currently working on exciting things in their careers outside of 24 Proof.
Our technology stack we love.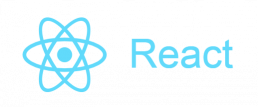 We write all our web applications in Facebook's own JavaScript language; no matter if simple or complex.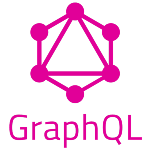 Get your data from APIs, from multiple databases now it doesn't matter from where we can handle it.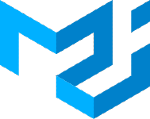 We use react components that are based on Google's material design; build more faster and your uses will just get it.

We build our mobile applications in one code base, Facebook created this for there our use, why not use it too.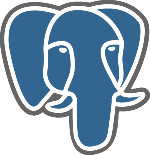 We love using PostgresSQL, it is super fast and can handle simple to the most advanced database needs.